Seaweed Facials
Organic goodness
To feed your skin
We use Seaweed Organic products to help your skin feel beautiful.
New CID Color
Find your own identity
Achieve a pro make up finish
Teaming clever colours wrapped up in innovative packaging which are wearable and easy to apply.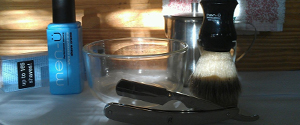 Wet Shaves
Relaxation, Feel Good
Look Good
Traditional hot towel wet shaves by qualified Barbers.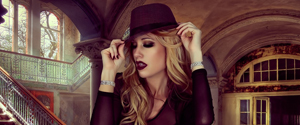 The Glam
For an occasion
For fun, for yourself
Smokey eye and a blow dry or The Glam full makeover for Hair and make-up.
SPRUCE BARBERS & SALON NEWS