Sorella Aesthetics
By
Lisa Herron
Bespoke anti-ageing treatments, medical grade chemical peels & skincare solutions.
Carla Kerr Beauty
By
Carla Kerr
BEAUTY SERVICES SPECIALISING IN HD BROWS, NOVA LASH, FACIALS, MANICURE, PEDICURE, WAXING, THREADING AND MASSAGE.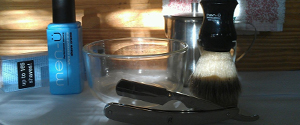 Wet Shaves
Relaxation, Feel Good
Look Good
Traditional hot towel wet shaves by qualified Barbers.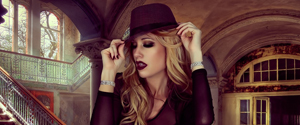 The Glam
For an occasion
For fun, for yourself
Smokey eye and a blow dry or The Glam full makeover for Hair and make-up.
SPRUCE BARBERS & SALON NEWS